Statement of Internet Browsers: Website Best viewed using latest versions of Internet Explorer and Apple Safari Browsers
Our very own Zeta Nu Omega Sister Seana Watts and Sister Nicole Ndzibah from Pi Iota Omega Chapter, and so many of our local Sister Friends of Jack and Jill of America, Inc, Westchester Chapter hosts their annual Eastern Regional Teen Conference 2023. The conference was featured on CBS New York by Sister Elise Finch.
Kudos to Sister Elise Finch for the amazing news feature on the organization!
Click the photo above to watch the news story by Sister Elise Finch CBS New York
Congratulations to our very own Zeta Nu Omega Sister Michelle Hord whose book will be featured as the Good Morning America book club choice! The paperback version of "The Other Side of Yet" has just been released!


​
Click the photo above to watch the news story
Congratulation to Zeta Nu Omega Sister LaRuth Gray for being honored by the New Rochelle Fund for Educational Excellence 2023. #NewRoStrong #HelpingStudents
Congratulations to Zeta Nu Omega Chapter Sister Mitzi Ambrose-Washington on being honored at the The Guidance Center of Westchester's Annual Gala on Wednesday, May 3rd at Glen Island Island Harbour Club. Sister Mitizi was honored for her philanthropic work in the Westchester County, New York community and beyond.
Click the photo above to watch the news story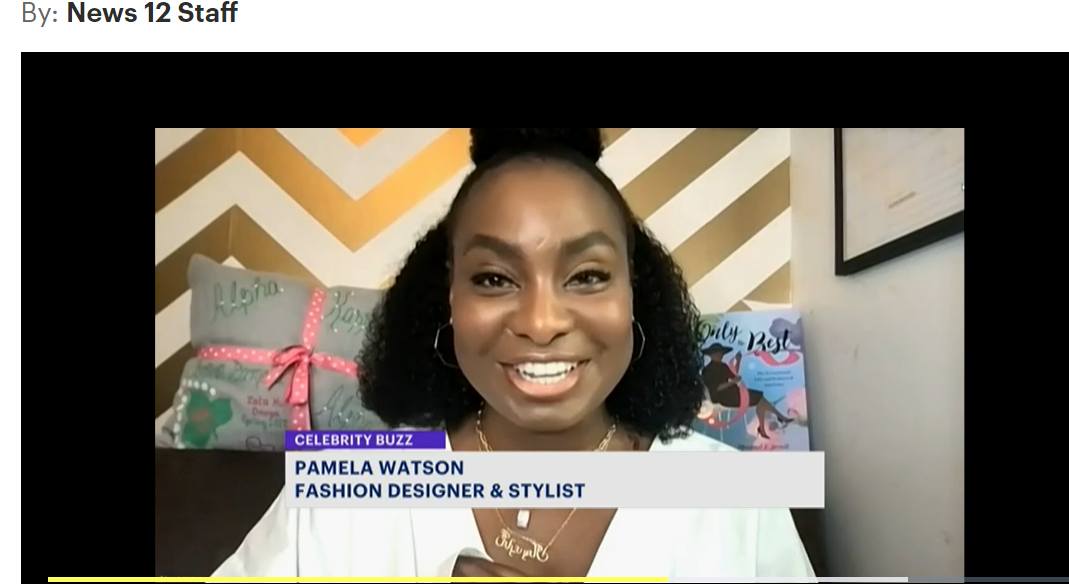 Congratulations to ZNO Sister Pamela Watson on being featured on News 12 for her work in the fashion industry and being a native of Brooklyn, NY. We are so proud of your!
Congratulations to Zeta Nu Omega Sister Kimberly Yates for the publication of her journal.
​
"Unmasking Anxiety: Thought Process Journal for Anxiety Relief" was inspired by her millennial clients who wanted to defeat their anxiety symptoms and reclaim their lives on their own terms.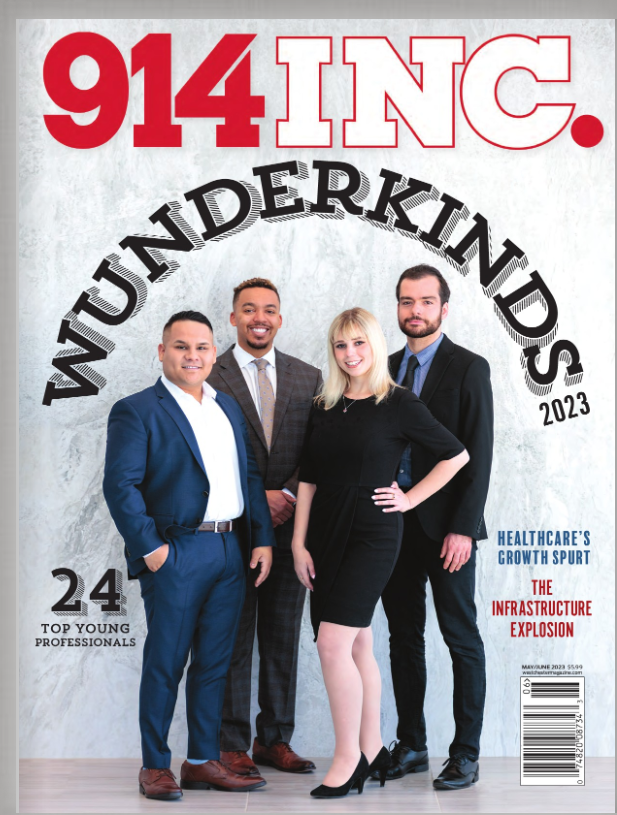 Sister Ashley Scott who was recently named one of the Westchester Wunderkinds, which is a group of young professionals under age 35 who are making a positive impact in the community through their work as entrepreneurs, nonprofit leaders, and more.
As part of this honor, sister Ashley was featured in the May/June issue of 914 Inc., a sister magazine to Westchester Magazine, and celebrated with her fellow recipients at the 2023 Wunderkinds Reception held at the Mamaroneck Beach & Yacht Club. It was a fantastic event that recognized 24 young professionals driving change across a range of industries in Westchester County. We are so proud to see her shine!
Congratulations to Zeta Nu Omega Sister Antoinette for her excellence in teaching. She was recently recognized with the Jackie Robinson Award 2023, a prestigious award deemed only for teachers of the year.
​
Sister Antoinette has been teaching in charter schools for the last five years in Brooklyn, working with elementary aged students. Aside from her outstanding teaching skill sets, she's had various positions such as Grade Team Lead where she also led her fellow educators towards success in the classroom, step coach, cheer coach, and more. Sister Antoinette has high hopes of moving into administrative leadership along her journey in education.