WELCOME TO THE WEBSITE FOR THE ZETA NU OMEGA CHAPTER
OF ALPHA KAPPA ALPHA SORORITY, INC.®
Alpha Kappa Alpha Sorority, Incorporated ®
G

reetings and welcome to the official website of the Zeta Nu Omega Chapter of Alpha Kappa Alpha Sorority Incorporated®. Chartered on March 12, 1955, Zeta Nu Omega chapter is the oldest chapter in Westchester County, NY.

​

Zeta Nu Omega Chapter has been committed to providing service to all mankind.

​On behalf of the Zeta Nu Omega Chapter, I would like to thank you for visiting our website. We hope you find this website helpful in increasing your knowledge about our activities, programs, and service initiatives of the Alpha Kappa Alpha Sorority, Incorporated®, through the efforts of the Zeta Nu Omega Chapter.
​​Frequent visits to Zeta Nu Omega chapter's website will keep you apprised of our calendar of activities and programs. Again, thank you for your interest in Zeta Nu Omega chapter.
President, Zeta Nu Omega Chapter​​
​
Westchester County Chapter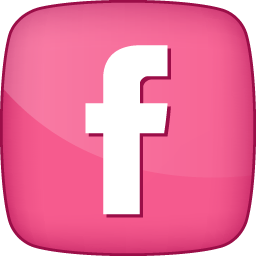 Statement of Internet Browsers: Website Best viewed using latest versions of Internet Explorer and Apple Safari Browsers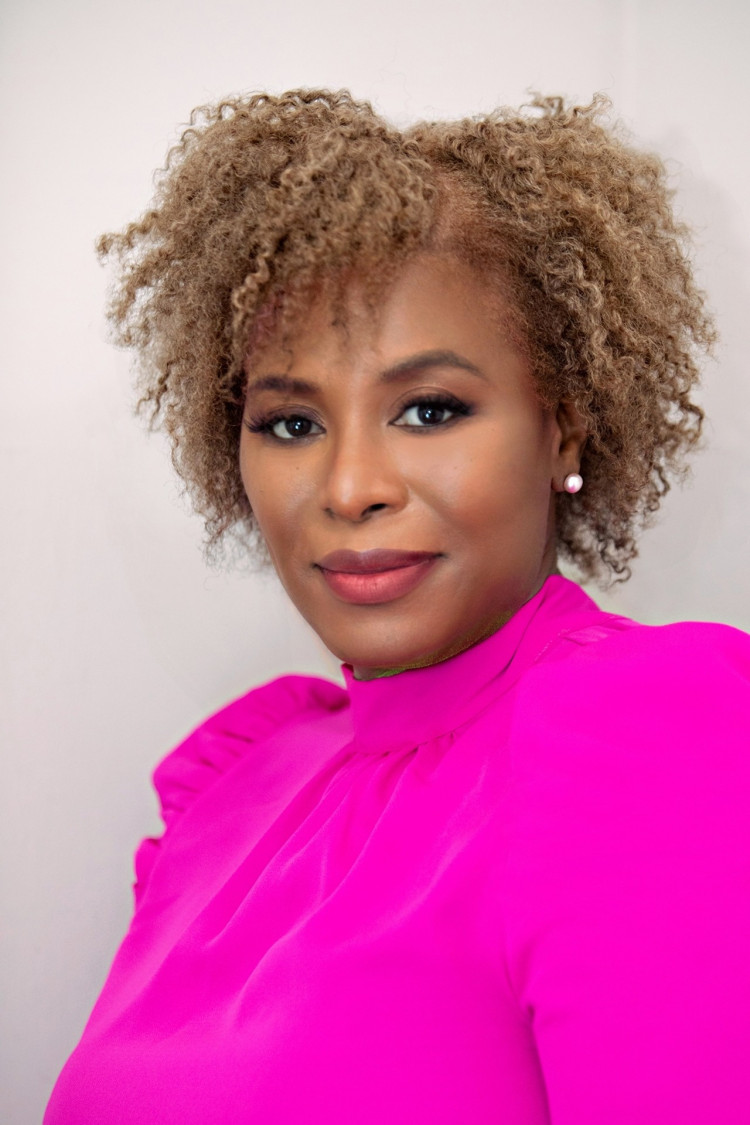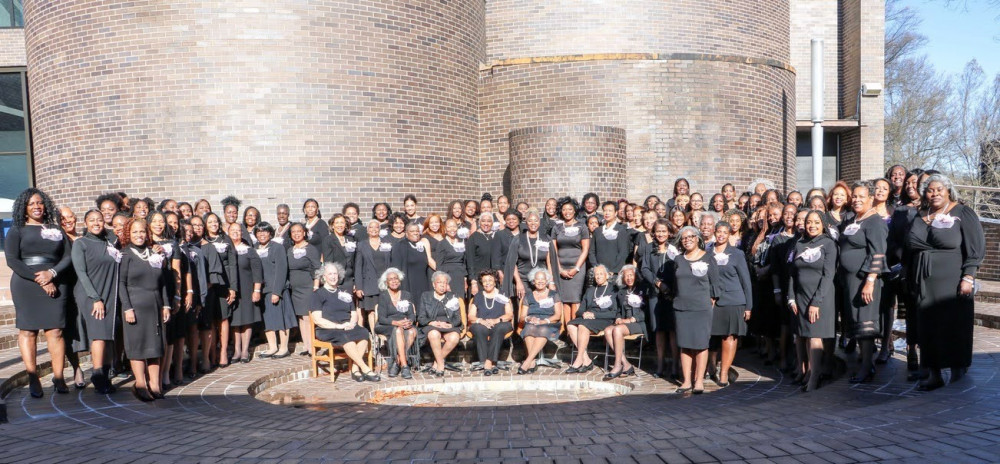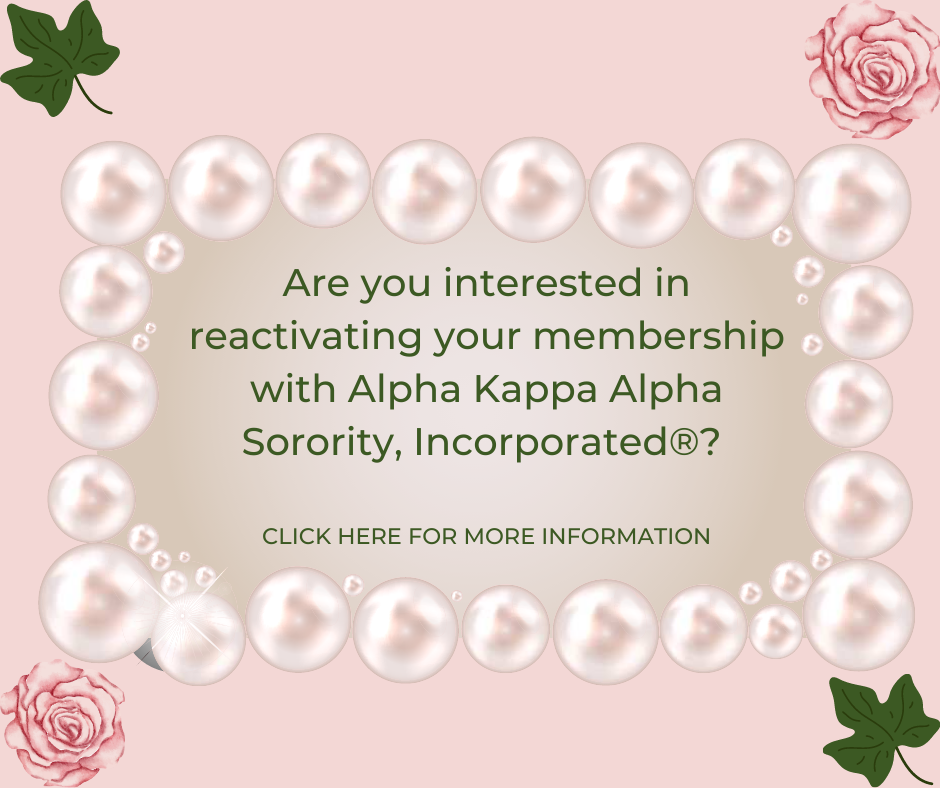 White Plains Tree Lighting​
Click the flyer to enlarge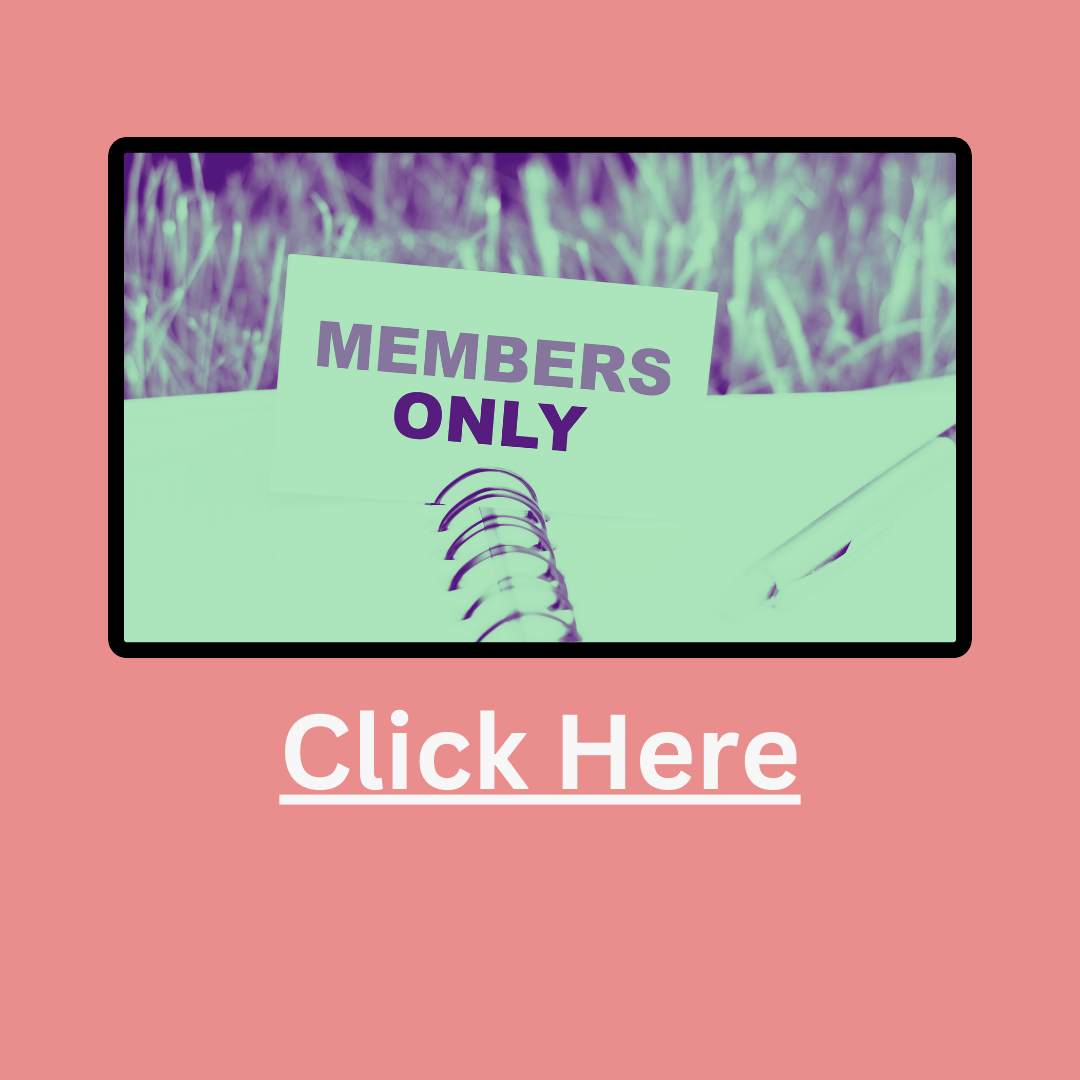 Cluster III Founder's Day Luncheon
Click the flyer to enlarge
Join Zeta Nu Omega Chapter in partnership with the UN Westchester Chapter for "UN Human Rights Day" on December 10th from 2-4pm
​at Manhattanville College's Reid Castle in Purchase, NY
​
The theme of the event is "Equality, Freedom and Justice for All:
Human Rights Impacts on the Ground."
​​The event will also celebrate the 75th anniversary of the signing of the universal declaration of human rights.


Click the link below to register:

https://bit.ly/3RuBQ1D​​
Westchester County NPHC Holiday Mixer