Welcome to our home on the web!
Alpha Kappa Alpha Sorority, Incorporated ®
G

reetings and welcome to the official website of the Zeta Nu Omega Chapter of Alpha Kappa Alpha Sorority Incorporated®. Chartered on March 12, 1955, Zeta Nu Omega chapter is the oldest chapter in Westchester County, NY.

​

Zeta Nu Omega Chapter has been committed to providing service to all mankind.

​On behalf of the Zeta Nu Omega Chapter, I would like to thank you for visiting our website. We hope you find this website helpful in increasing your knowledge about our activities, programs, and service initiatives of the Alpha Kappa Alpha Sorority, Incorporated®, through the efforts of the Zeta Nu Omega Chapter.
​​Frequent visits to Zeta Nu Omega chapter's website will keep you apprised of our calendar of activities and programs. Again, thank you for your interest in Zeta Nu Omega chapter.
President, Zeta Nu Omega Chapter​​
​

Westchester County Chapter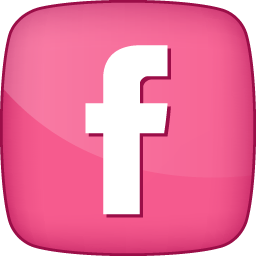 Statement of Internet Browsers: Website Best viewed using latest versions of Internet Explorer and Apple Safari Browsers
​
Please visit
"College Corner"
to learn of Webinars, Virtual College Tours, Scholarships and Best Practice Tips
​​ ​​
Ideal information for High School Students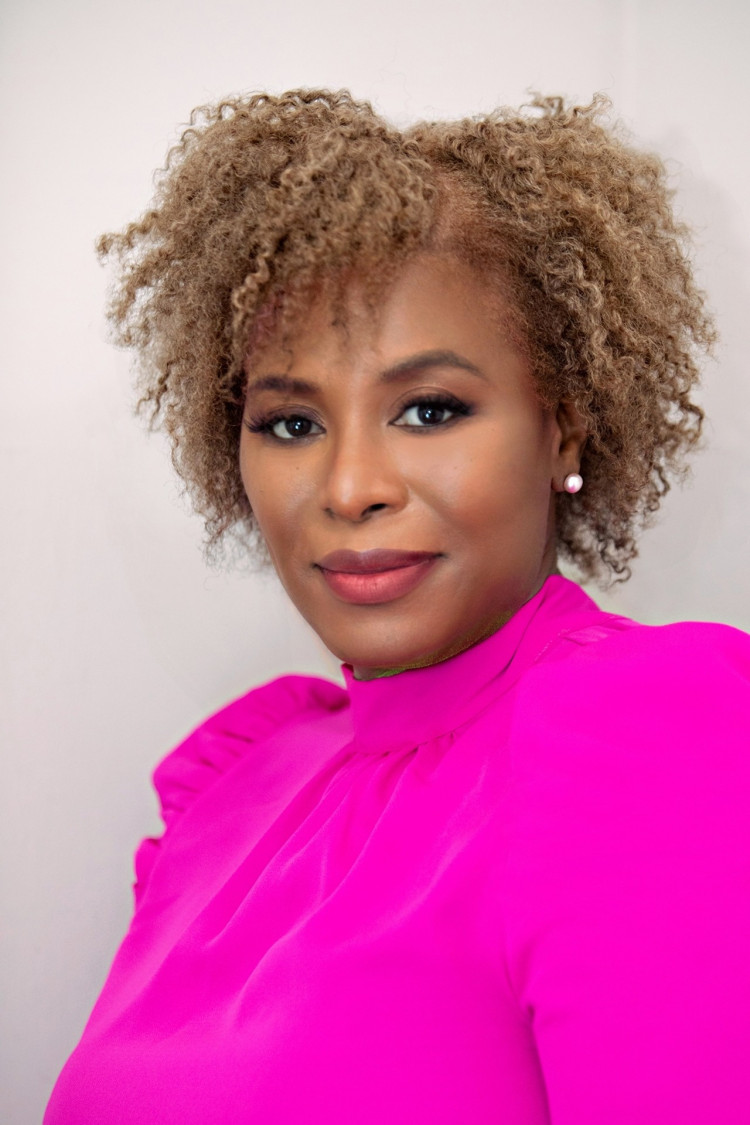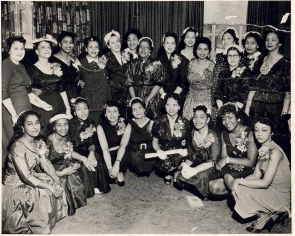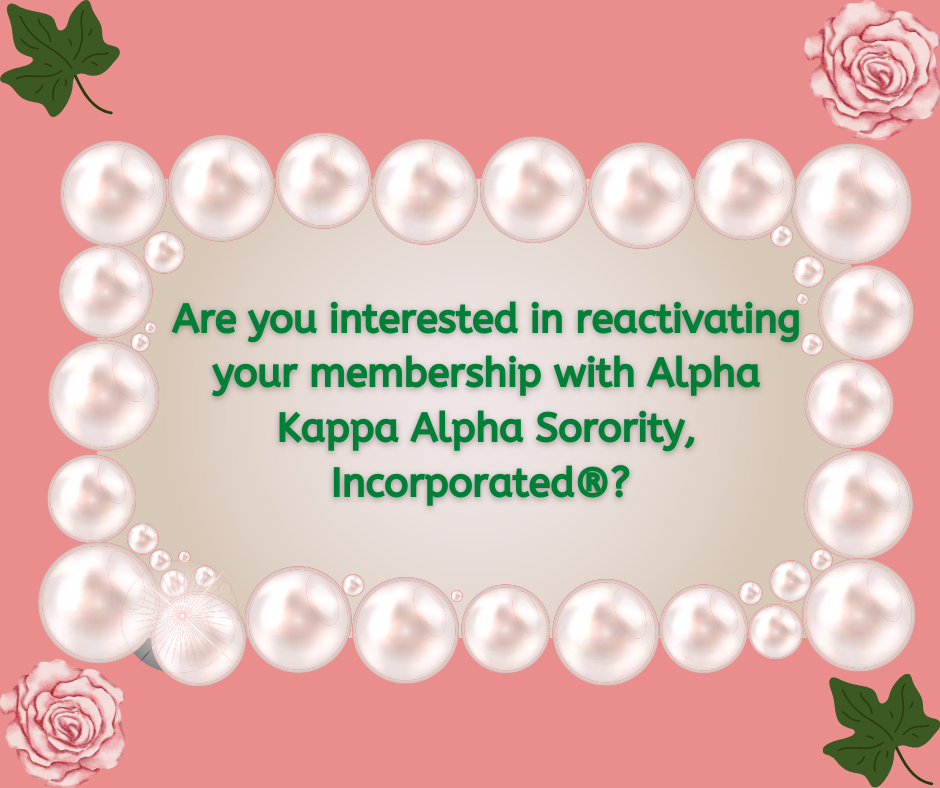 Click the photo for more information
ZNO Community Service Fund in partnership with Zeta Nu Omega Chapter is hosting a session to inform the community about the basics of #Medicare, a federal health insurance program available to adults 65+ and young adults with specific disabilities or illnesses.
​
🩺Westchester County Government healthcare professionals will share the distinctions between Medicare services A-C and answer questions to help YOU make a more informed coverage choice.
​
Click the flyer for more information
115th International Founders' Day