WELCOME TO THE WEBSITE FOR THE ZETA NU OMEGA CHAPTER
OF ALPHA KAPPA ALPHA SORORITY, INC.®
Alpha Kappa Alpha Sorority, Incorporated ®
G

reetings and welcome to the official website of the Zeta Nu Omega Chapter of Alpha Kappa Alpha Sorority Incorporated®. Chartered on March 12, 1955, Zeta Nu Omega chapter is the oldest chapter in Westchester County, NY.

​

Zeta Nu Omega Chapter has been committed to providing service to all mankind.

​On behalf of the Zeta Nu Omega Chapter, I would like to thank you for visiting our website. We hope you find this website helpful in increasing your knowledge about our activities, programs, and service initiatives of the Alpha Kappa Alpha Sorority, Incorporated®, through the efforts of the Zeta Nu Omega Chapter.
​​Frequent visits to Zeta Nu Omega chapter's website will keep you apprised of our calendar of activities and programs. Again, thank you for your interest in Zeta Nu Omega chapter.
President, Zeta Nu Omega Chapter​​
​
Westchester County Chapter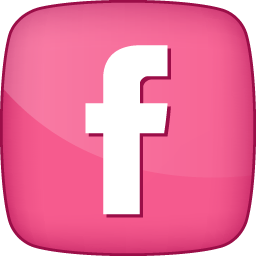 Statement of Internet Browsers: Website Best viewed using latest versions of Internet Explorer and Apple Safari Browsers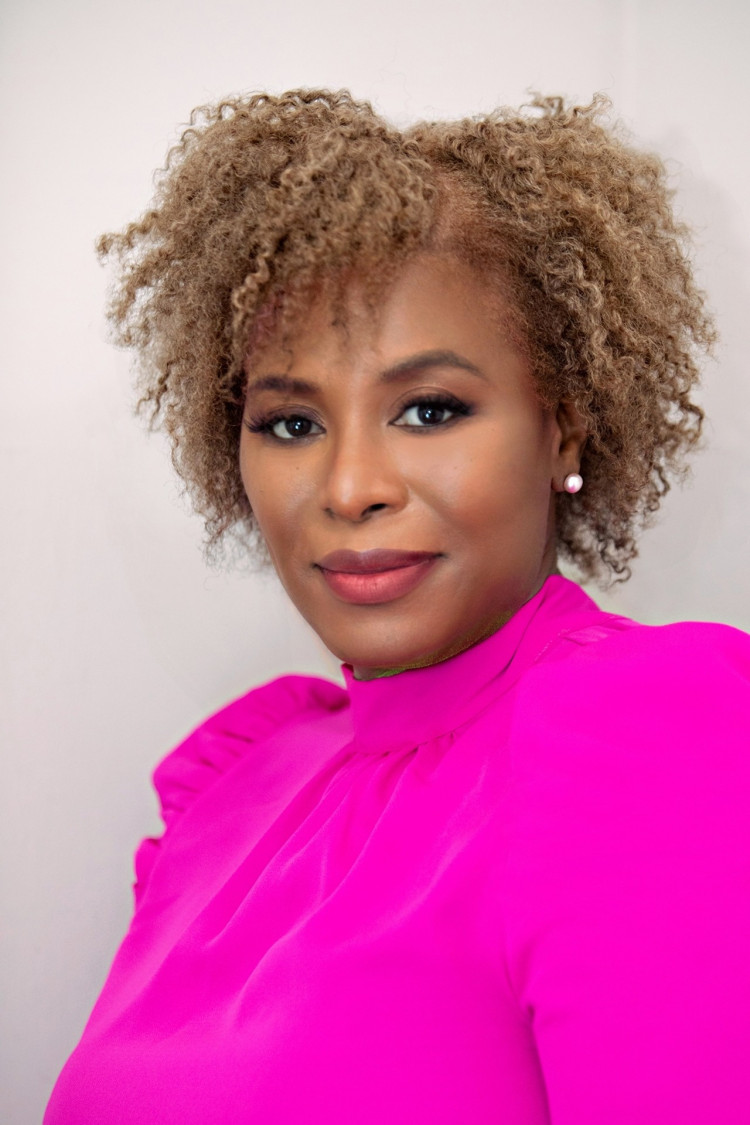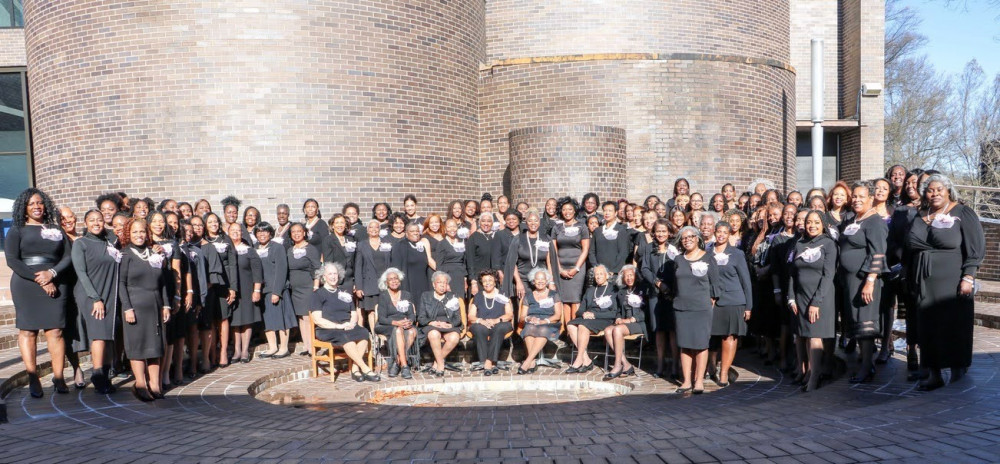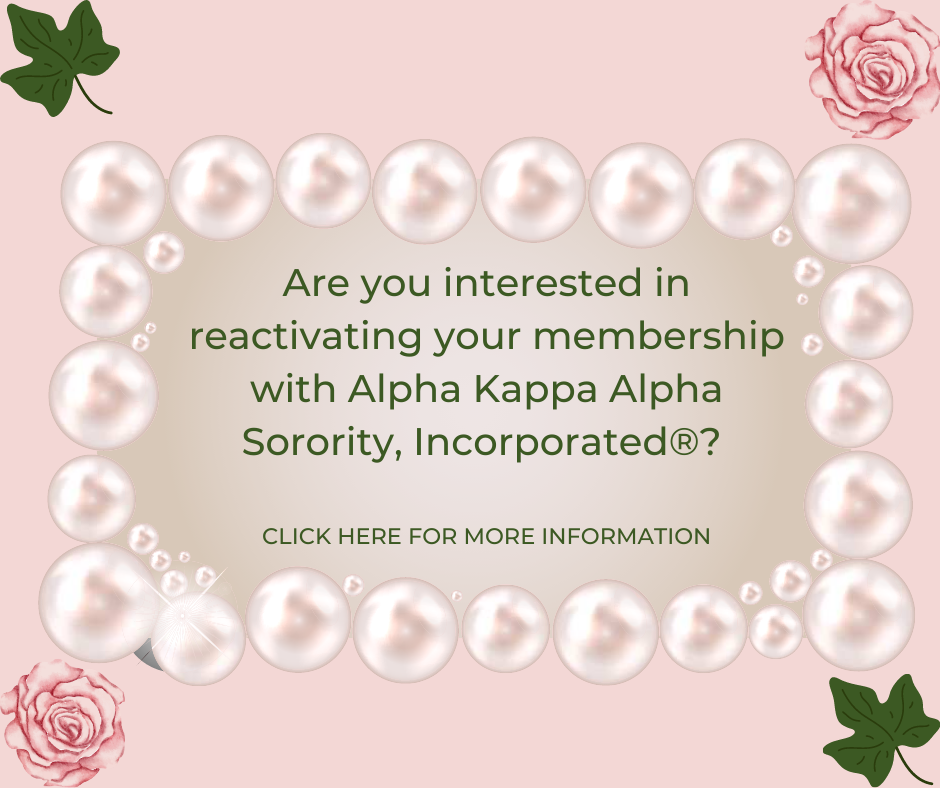 American Cancer Society Making Strides Against Breast Cancer®​
ZNO Casino Royale Sneaker Ball at Green Tree County Club
Help ZNO Community Service Fund, Inc. Raise $68K in 68 days!
​
Our community. Our future. Join Alpha Kappa Alpha Sorority, Incorporated, Zeta Nu Omega Chapter as we celebrate 68 years of community service in Westchester County by raising $68,000! Your donation will help us continue our service programs and initiatives aimed at enhancing our environment, empowering our families, advocating for social Justice, building our economic wealth and uplifting our local community. Any amount helps. Donate today! Click the link below.
​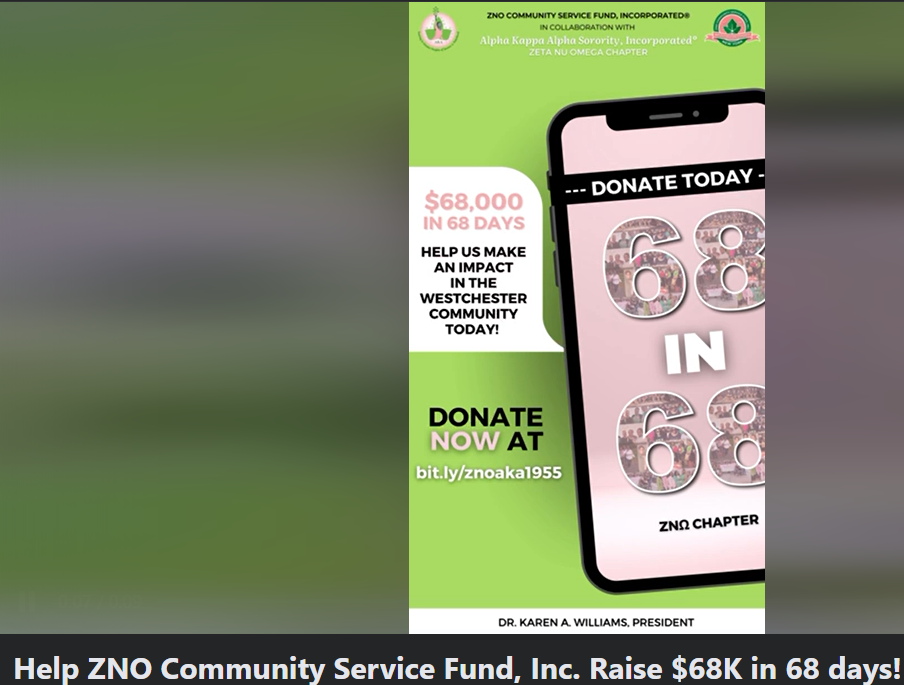 Click the flyer to enlarge
Grab your favorite sneakers and join Zeta Nu Omega Chapter at our Casino Royale Sneaker Ball on November 4th at the Greentree Country Club!
​