WELCOME TO THE WEBSITE FOR THE ZETA NU OMEGA CHAPTER
OF ALPHA KAPPA ALPHA SORORITY, INC.®
Alpha Kappa Alpha Sorority, Incorporated ®
G

reetings and welcome to the official website of the Zeta Nu Omega Chapter of Alpha Kappa Alpha Sorority Incorporated®. Chartered on March 12, 1955, Zeta Nu Omega chapter is the oldest chapter in Westchester County, NY.

​

Zeta Nu Omega Chapter has been committed to providing service to all mankind.

​On behalf of the Zeta Nu Omega Chapter, I would like to thank you for visiting our website. We hope you find this website helpful in increasing your knowledge about our activities, programs, and service initiatives of the Alpha Kappa Alpha Sorority, Incorporated®, through the efforts of the Zeta Nu Omega Chapter.
​​Frequent visits to Zeta Nu Omega chapter's website will keep you apprised of our calendar of activities and programs. Again, thank you for your interest in Zeta Nu Omega chapter.
President, Zeta Nu Omega Chapter​​
​

Westchester County Chapter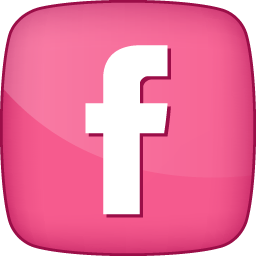 Statement of Internet Browsers: Website Best viewed using latest versions of Internet Explorer and Apple Safari Browsers
​
Please visit
"College Corner"
to learn of Webinars, Virtual College Tours, Scholarships and Best Practice Tips
​​ ​​
Ideal information for High School Students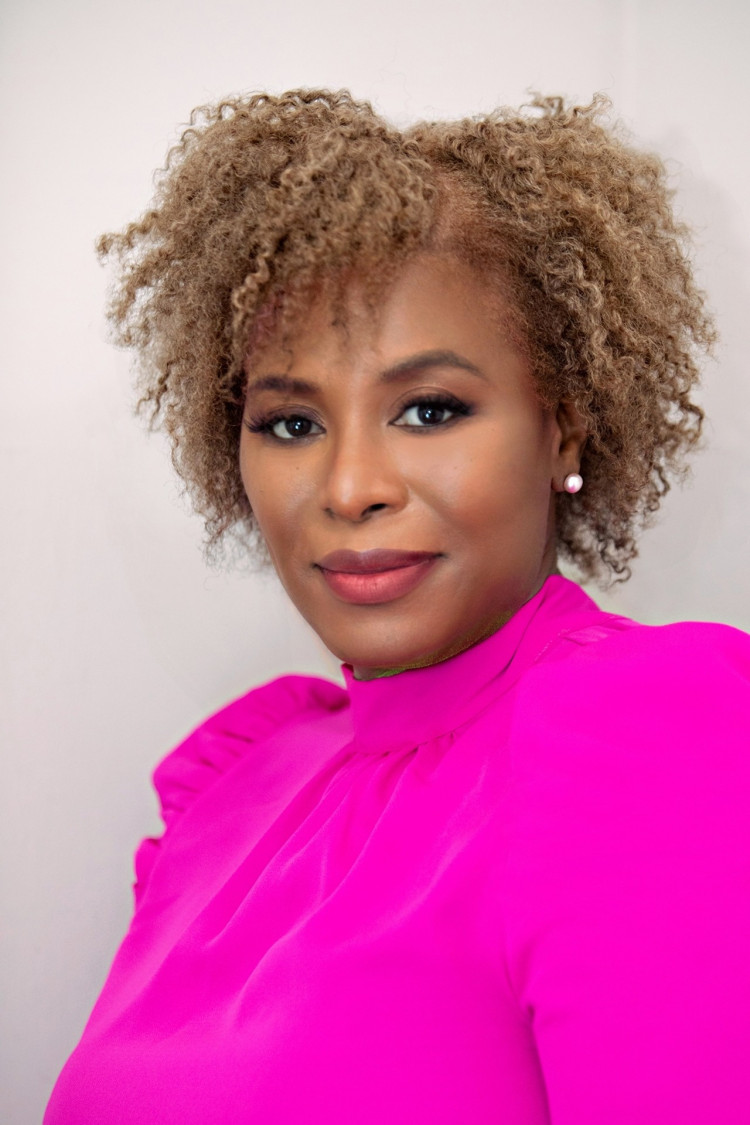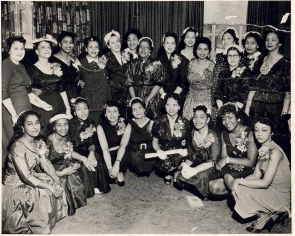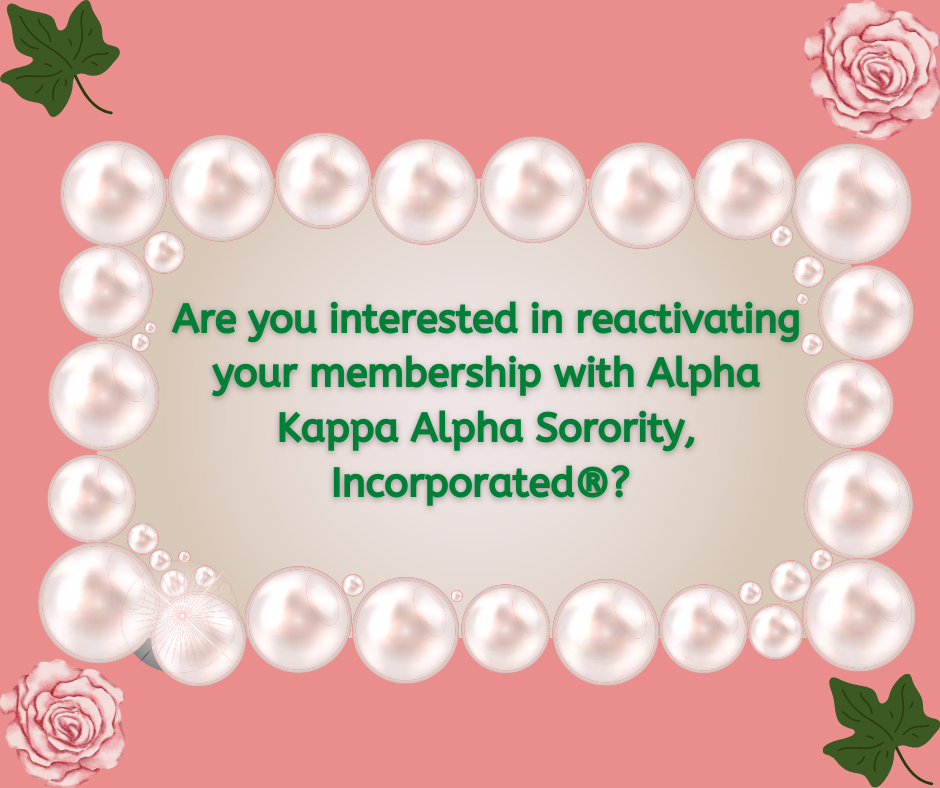 Click the photo for more information
**PUBLIC ATTENDANCE BY INVITATION ONLY FOR TRINITY-ST. PAUL'S EPISCOPAL CHURCH
REQUIRED REGISTRATION HERE FOR AFYA FOUNDATION:

https://afyafoundation.org/
​
Help to sort donated critical, life-saving medical supplies for delivery to underserved communities around the world

​Children 5 to 16 years old must complete a youth waiver and be with an adult.
​
All are invited to attended
**All are invited to attended
Click the flyer to view closer
92ND North Atlantic Regional Conference
ZNO 68th Chapter Anniversary