Alpha Kappa Alpha Sorority is not responsible for the design and content of these webpages. They are the sole property and responsibility of Zeta Nu Omega Chapter who hosts and maintains this website.
Alpha Kappa Alpha Sorority, Inc. • Zeta Nu Omega • P.O. Box 1159 New Rochelle, NY 10802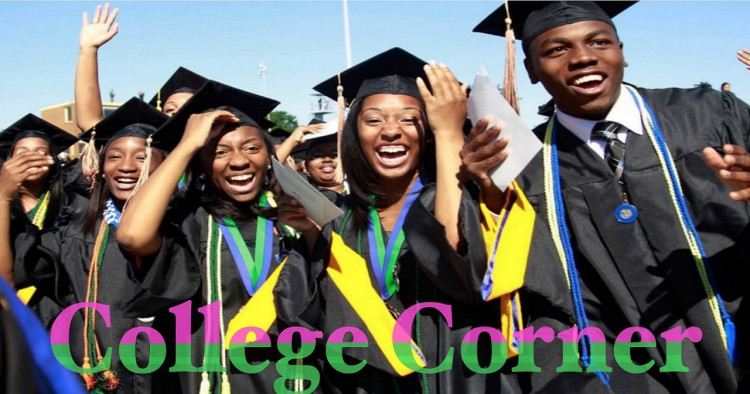 Please visit the ZNO CSF Scholarship page to learn of scholarship opportunities.
Click on Scholarship Tab​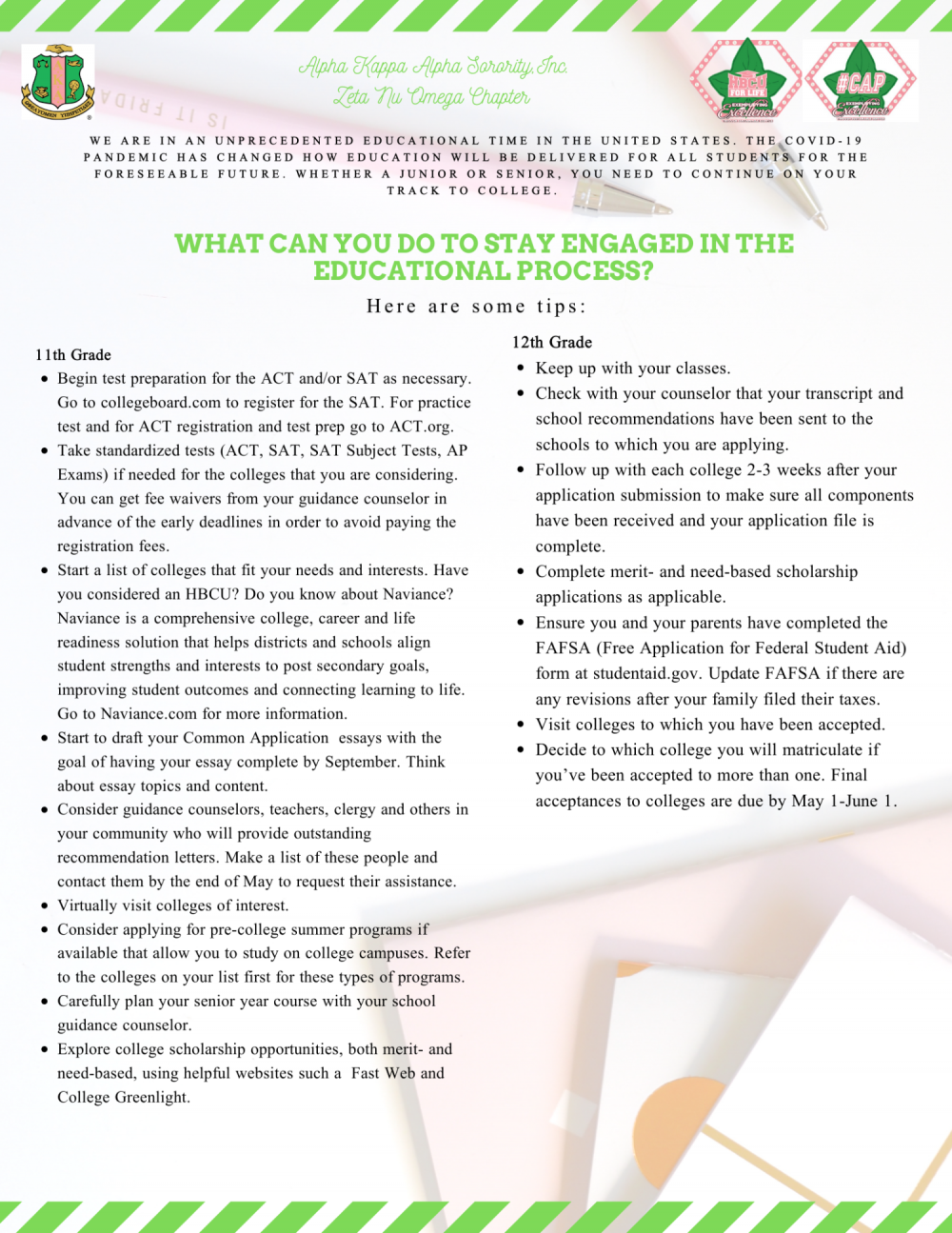 TIPS to STAY ENGAGED...…...
Please Join our Mailing List below to be notified of future events
HBCU and #CAP presents:



​College Corner:
​College Essay Writing Webinar


Part Two​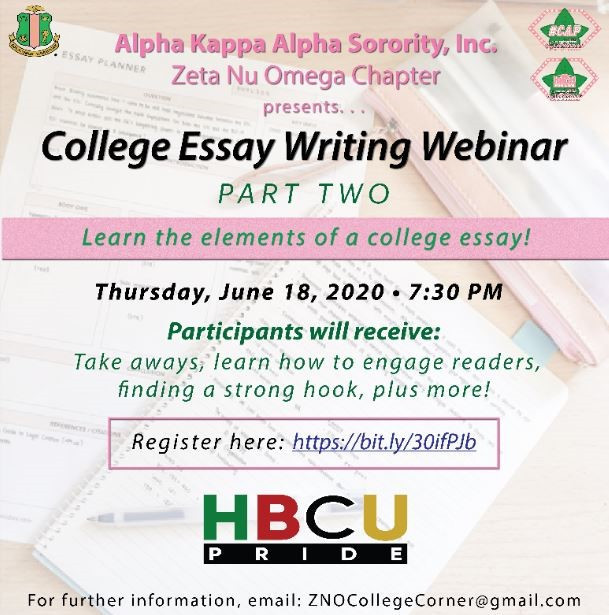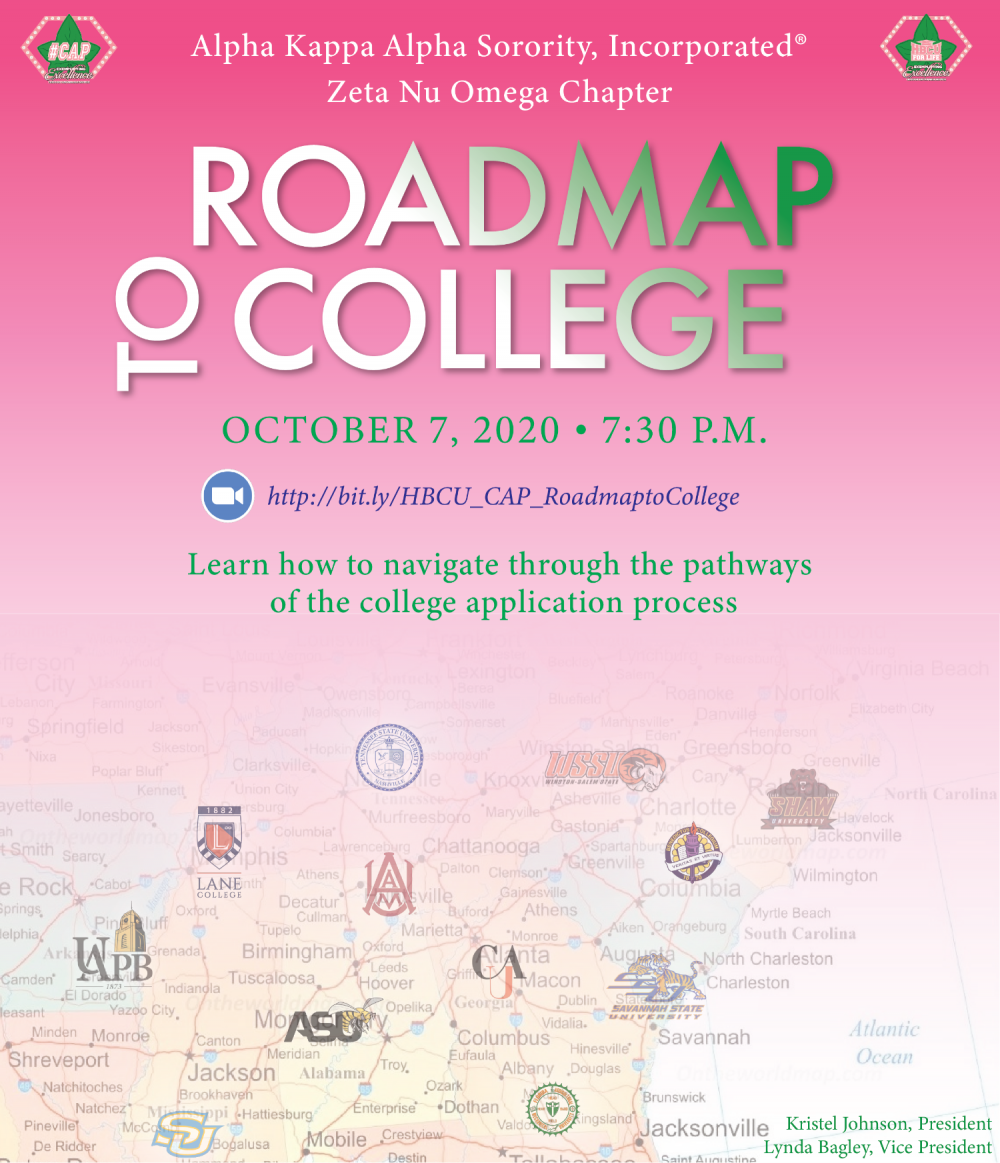 HBCU and #CAP presents:

​
ROADMAP to COLLEGE
​


​
Wednesday, October 7, 2020


7:30 pm
Register at:
https://bit.ly/RoadmaptoCollege
​​​​​


After registering, you will receive a confirmation email about joining the webinar


​
Please come back and visit
"College Corner"
to learn of Webinars, Virtual College Tours, and Best Practice Tips
​​ ​​
Ideal information for High School Students