Alpha Kappa Alpha Sorority, Incorporated ® is not responsible for the design and content of these webpages. They are the sole property and responsibility of Zeta Nu Omega Chapter who hosts and maintains this website.

In 1908, Alpha Kappa Alpha Sorority became America's first Greek-letter organization established by and for black women. Her roots date back to January 15, 1908, at Howard University in Washington D.C. The idea was conceived by Ethel Hedgeman Lyle, who viewed the sorority as an instrument for enriching the social and intellectual aspects of college life by providing mental stimulation through interaction with friends and associates.


​


The Original Group:

Anna Easter Brown, Beulah Burke, Lillie Burke, Marjorie Hill, Margaret Flagg Holmes, Ethel Hedgeman Lyle, Lavinia Norman, Lucy Slowe and Marie Woolfolk Taylor
​


The Sophomores:

Norma Boyd, Ethel Jones Mowbray, Alice Murray, Sarah Meriweather Nutter, Joanna Berry Shields, Carrie Snowden and Harriet Terry
​


The Incorporators:

Norma Boyd, Julia Brooks, Ethel Jones Mowbray, Nellie Quander, Nellie Pratt Russell and Minnie Smith
​
Through the years, Alpha Kappa Alpha's function has become more complex. On January 29, 1913 Alpha Kappa Alpha Sorority was incorporated to perpetuate the lifelong rituals and traditions of sisterhood. Alpha Kappa Alpha gradually branched out and became the channel through which selected college trained women improved the social and economic conditions in their city, state, nation, and world. Alpha Kappa Alpha has responded to the world's increasing complexity. It continues to empower communities through exemplary service initiatives and progressive programs. The Sorority has expanded to include nearly 200,000 college-trained women in over 960 chapters throughout the United States, the Virgin Islands, Japan, Germany, Korea, and Africa.
​
The purpose of Alpha Kappa Alpha Sorority is to cultivate and encourage high scholastic and ethical standards, to promote unity and friendship among college women, to study and help alleviate problems concerning girls and women in order to improve the social stature, to maintain a progressive interest in college life, and to be of service to all mankind.
Alpha Kappa Alpha Sorority, Incorporated ® • Zeta Nu Omega • P.O. Box 1159 New Rochelle, NY 10802

​History of Alpha Kappa Alpha Sorority, Incorporated
President:

Karen A. Williams


1st Vice President:

Lynda Bagley


2nd Vice President:

Tara C. Richards



Secretary:

Angela Whitehead


Assistant Secretary:

Elise Ingram
​Corresponding Secretary: Cheryll Smith
​​

Financial Secretary:

Rechelle King
​Graduate Advisor: Kimberly Fields (Interim)
​

Hostess:

Selena Pitt
​

Ivy Leaf Reporter:

Regina Graham
​

Members-at-Large:

Joanne Askew
​& Khalia Jones
Parliamentarian:

Shalima McCants


​Sergeant at Arms:

Tatum Boothe


​Treasurer:

Andris Thomas


Chaplain:

Rhonda Jones


Business Manager: Charlette Finch
​ & Jayahshri Srinivasan Cuffey
1958 Sorors of Zeta Nu Omega
Zeta Nu Omega Chapter History
In 1953, Westchester County began to experience a steady growth in the Black population at the professional level. Frances Richardson and Barbara Lockwood Russell happened to meet at a fundraising event for the Mount Vernon chapter of the NAACP. Through discussion the two women came to the realization that there was no strong women's group in any leadership role in the county. The nearest Alpha Kappa Alpha Sorority, Incorporated ® chapter was in NYC and there was a great need for a chapter in Westchester County. Over the next two years, other Alpha Kappa Alpha women joined the efforts to establish a chapter in Westchester County. On March 12, 1955, at Cesario's Restaurant in New Rochelle, New York, the North Atlantic Regional Director, Marjorie Parker, presented twenty-three members of Alpha Kappa Alpha Sorority, Incorporated ® with the charter establishing the Zeta Nu Omega Chapter.
Through a multitude of programs and initiatives, Zeta Nu Omega has been at the forefront in initiating community efforts, providing service and leading the way in the Westchester Community. Zeta Nu Omega service projects have been built around uplifting the family structure, enriching the educational experience, raising awareness of health issues affecting women and people of color, encouraging involvement in politics, promoting economic and financial literacy and developing more leaders in the community.
​
Throughout the years, the contributions of Zeta Nu Omega's has ranged from global activities such as the adoption of a school in West Africa to local efforts resulting in the distribution of over $500,000 in college scholarships to more than 600 young men and women in Westchester.
​
As Zeta Nu Omega served the Westchester County community, the following members served as the chapter president:


Frances Richardson:


1955-1956


Edna King:


1956-1958


Nancy P. Fowlkes:


1958-1962


Ilza Williams:


1962-1967


Amanda Webb:


1968-1971


Joan Stukes:


1972-1975

Eloise L. Shelton:
Gladys Weekes:


1980-1983


Wilma Thomas:


1984-1987


Dorothy McIver:


1988-1989


Jean Gordon:


1990-1991


Fay L. Fagan:


1992-1993


Lois Olden:


1994-1995​

Ann Hare:
Geraldyne White:


1998-1999


Charlette Finch:


2000-2001


Fay L. Fagan:


2002-2005


Jasmine N. Bellamy:


2006-2009


Leugenia Edwers:


2010-2013​​​
​

Lynda Bagley:


2014-2017​​​


Kristel A. Johnson:
2018-2021


​​Karen Williams:


2022-Present​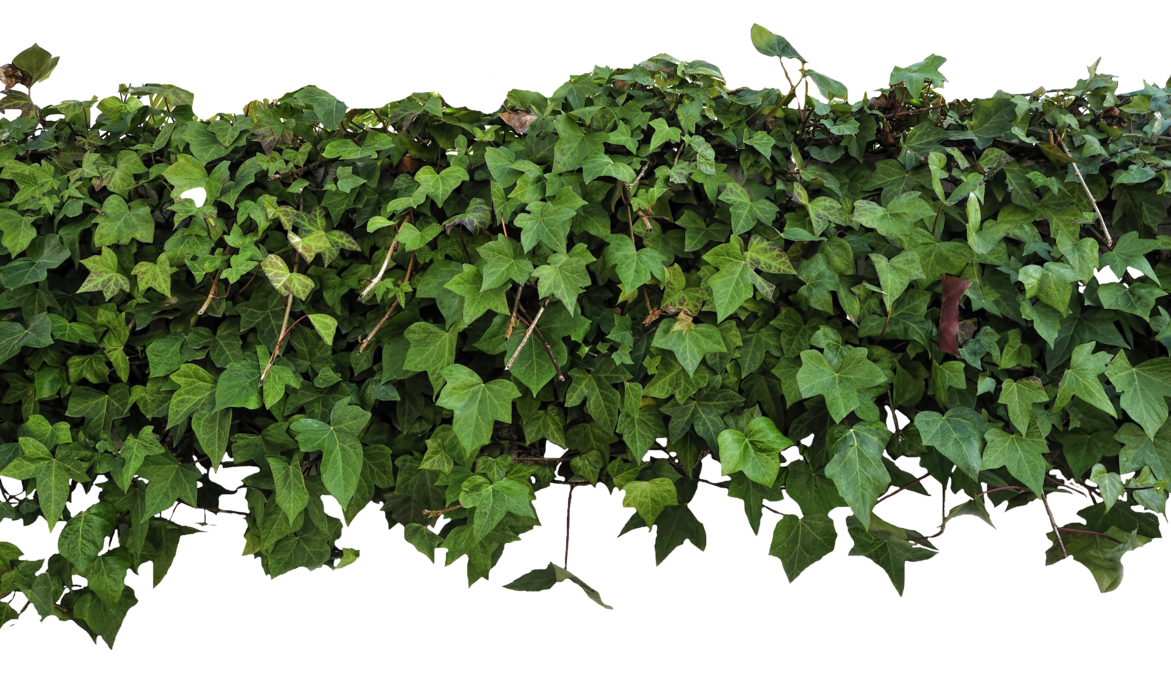 Zeta Nu Omega Chapter
Alpha Kappa Alpha's pride
Where a sister is not lonely
Having others by her side
Sharing all their joys and sorrows
Lifting spirits as they go
Zeta Nu Omega sisters
Sharing Love, their faces glow
And when you know what this sisterhood means


You wonder what makes it unique
We're glad to say it's a heart to heart thing
That flows freely, till it reaches it peak,
Zeta Nu Omega Chapter
Alpha Kappa Alpha's pride
Where a sister is a sister
Hand in hand we'll stem the tide
Hand in hand we will abide
—By Anne Scott
Zeta Nu Omega Chapter Song

We are members of the same family,
The Alpha Kappa Alpha Sorority, Inc
Our Family name, Zeta Nu Omega is by choice
We come together to share ideas, listen
and ultimately speak with one voice
Giving of ourselves to the benefit of others is our goal
While we strive to perpetuate our Founders' supreme role


SERVICE TO ALL MANKIND


Each time we assemble it is for the common good
What better way to show our love
for our illustrious Sisterhood
We are members of the same family,
The Alpha Kappa Alpha Sorority, Inc
—By Sophia Williamson

Statement of Internet Browsers: Website Best viewed using latest versions of Internet Explorer and Apple Safari Browsers
Charter Members:
Ann Blake, Annie Boddie, Muriel Brandon, Willie Carrington, Betty Lewis Davis, Estelle Delgado, Nancy Pinkard Fowlkes, Horatio Johnson, Edna King, Frances Lennon, Lillian Graves Perry, Marylynn Pierce, Vera Randolph, Frances Richardson, Barbara Lockwood Russell, Eloise Levister Shelton, Frances Stark Smith, Mamie Terry, Delores Turner, Blanche Wardlow, Gloria Wilkins, Carrean Williams, Ilza Williams
Previous Chapter Presidents